Fashion Travel Diary – Day Five & Six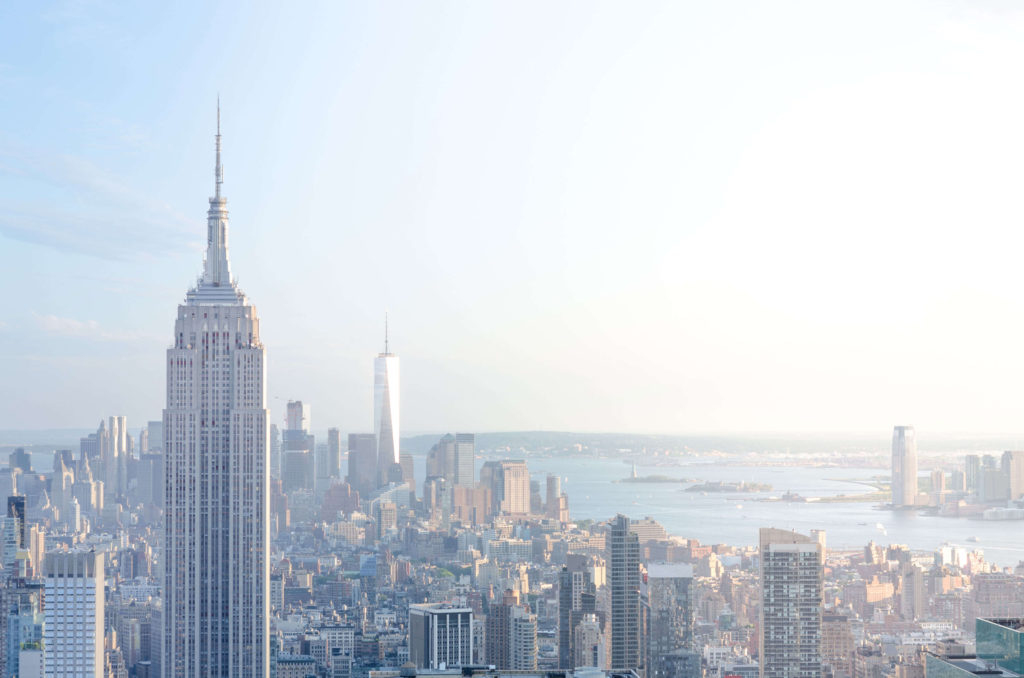 Today was yet again another travel day, and the first day of beautiful sunshine we had seen since arriving to America. We got up bright and early to leave Austin for our drive back to Dallas. We got their with enough time to have lunch at In N Out, drop the rental car off, and get to the airport nice and early for our short flight to New Orleans.
Once we got to New Orleans, checked in and got settled, we were hungry for dinner. So I just wasn't in the mood for posing for the camera. I wasn't even in the mood for posting this blog, hence why it's a few days late!
Again we have come into gloomy weather, and to go along with the gloomy weather, I was feeling quite gloomy and gross and in pain, as Aunty Flow came to visit – BOO! So I dressed for comfort and did not want any photos taken of me. So this post also doesn't include pictures.
We spent the day riding the trams around town to see the beautiful mansions and the cemeteries, and walked around the city. New Orleans during the daytime is not very exciting. It is definitely about the night life, which is mostly drinking and stumbling through the streets. And we are not heavy drinkers, so we didn't enjoy Bourbon Street all that much during the night time. It was definitely an interesting city, glad we went their, but not sure I'd rush back anytime soon.
#BYOB