To understand how to dress best for your body is to know the right foundations. To understand your body shape and what suits it. To know what colours enhance your complexion and most importantly to love every part of your body. Well maybe not love it all, but to be OK with it all, and to NOT hate your body.
Now while reading through these, keep an open mind that you might not fit into the "stereotype" of exactly what the description says. And the most important thing with fashion is, if you love it, you'll feel great and walk with confidence! This is just a guide to show you what can flatter your figure, and show off all your favourite parts!
Foundation 1 – Know Your Body Shape
There are the five main body shapes that you will fall into. To understand which one you are may even take stripping down into your knickers and standing in front of the mirror so you can work it out.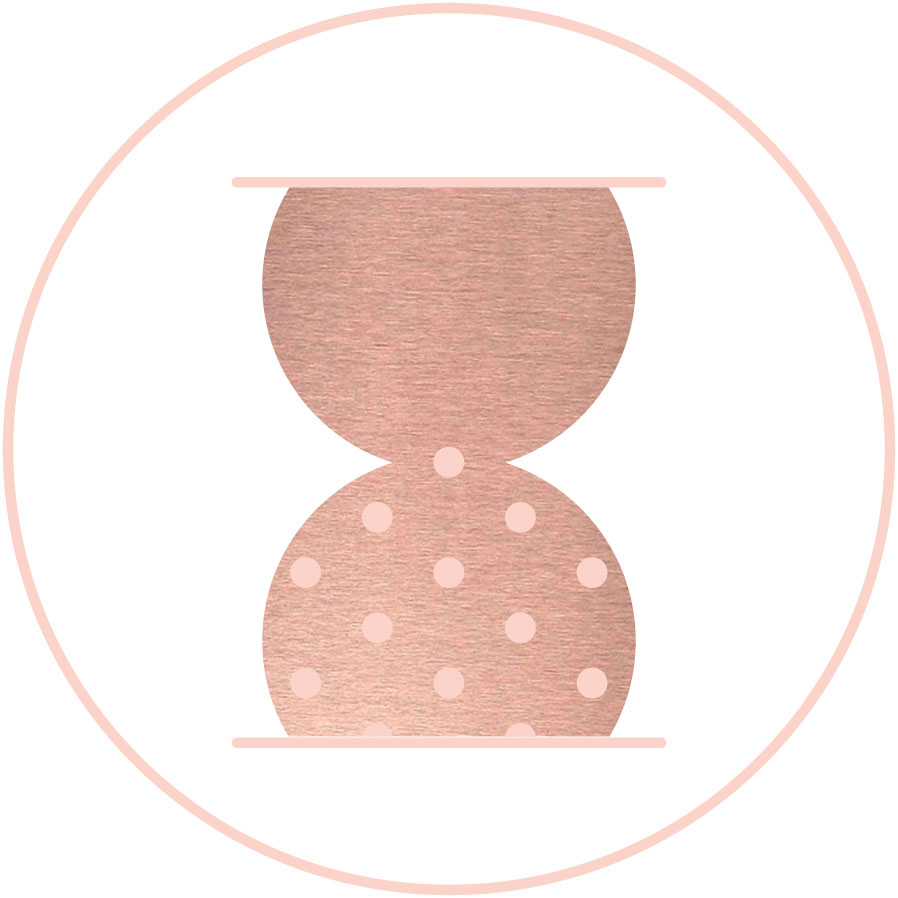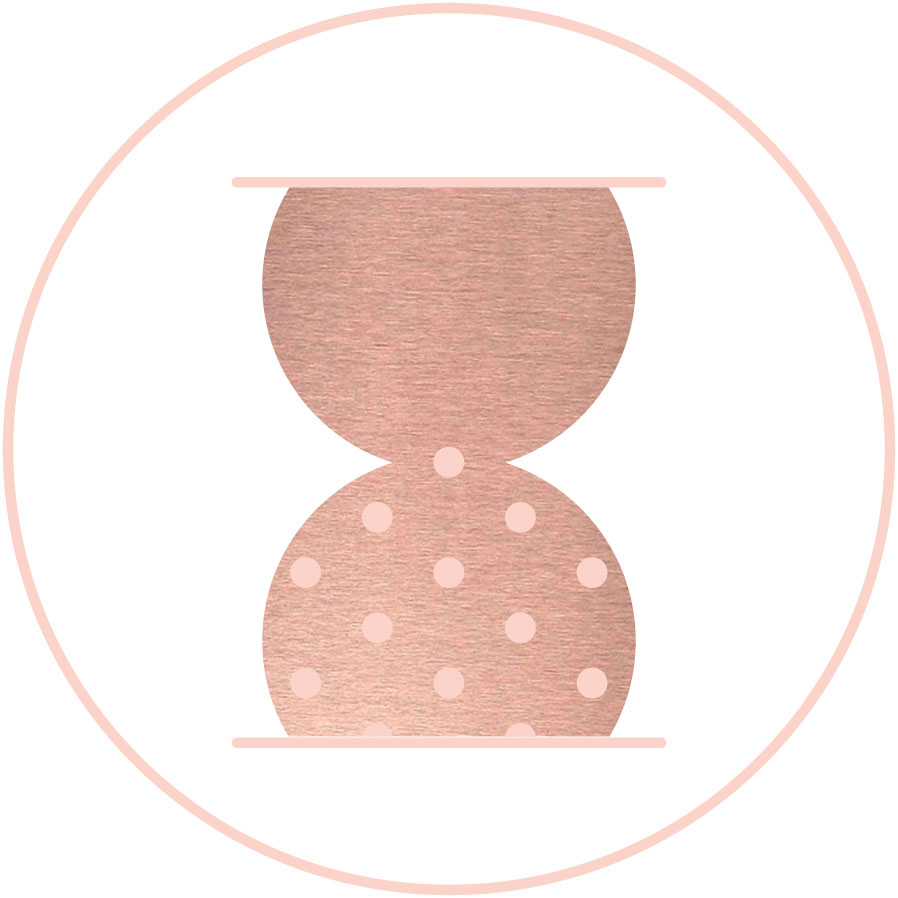 The Hourglass
All hail Kim Kardashian for being the best example created for this body shape. You'll have curves in all the right places and a little teeny tiny waist. Shoulders will generally be similar in width to your hips, a fuller bust line, a booty, hips and thighs. In the past a lot of people didn't like falling into this body shape category, and you may not be a fan of the Kardashians… but they certainly made being curvy the popular thing.
Showing off your little waist is the best way to go. Although you may feel like you're showing off your hips, which can make a lot of women feel uncomfortable, it shows off who you are and the eye is naturally drawm to the smallest part. So everyone will see how amazing your shape is!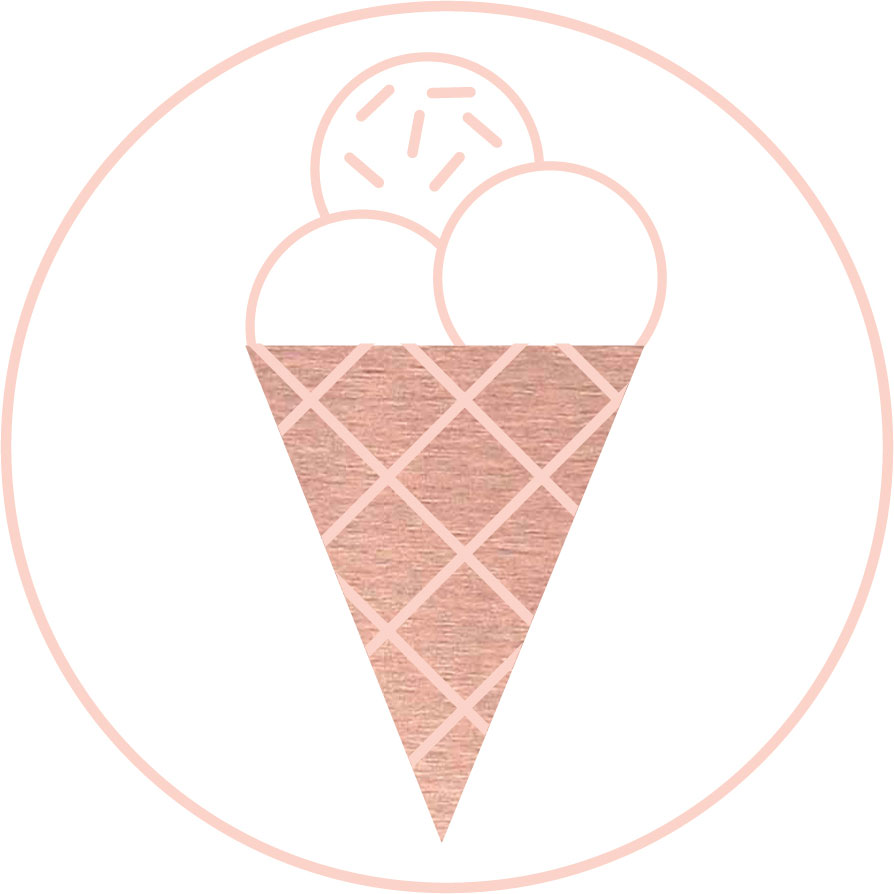 The Ice Cream Cone
You ladies are delicious and are generally broad through the shoulders, are on the bigger side in the bust line, and are slim down through your waist, hips and bum. Demi Moore is a good example of this. She has a small waist with a very little bum and hips and is quite broad through her shoulders. This shape is more commonly know as the inverted triangle, but ice cream is way better than any triangle!
Being this cone shape means you need a bit of balance. Wear something fitted on the top, keep it fitted through the waist, and wear something with an A-line shape on the bottom.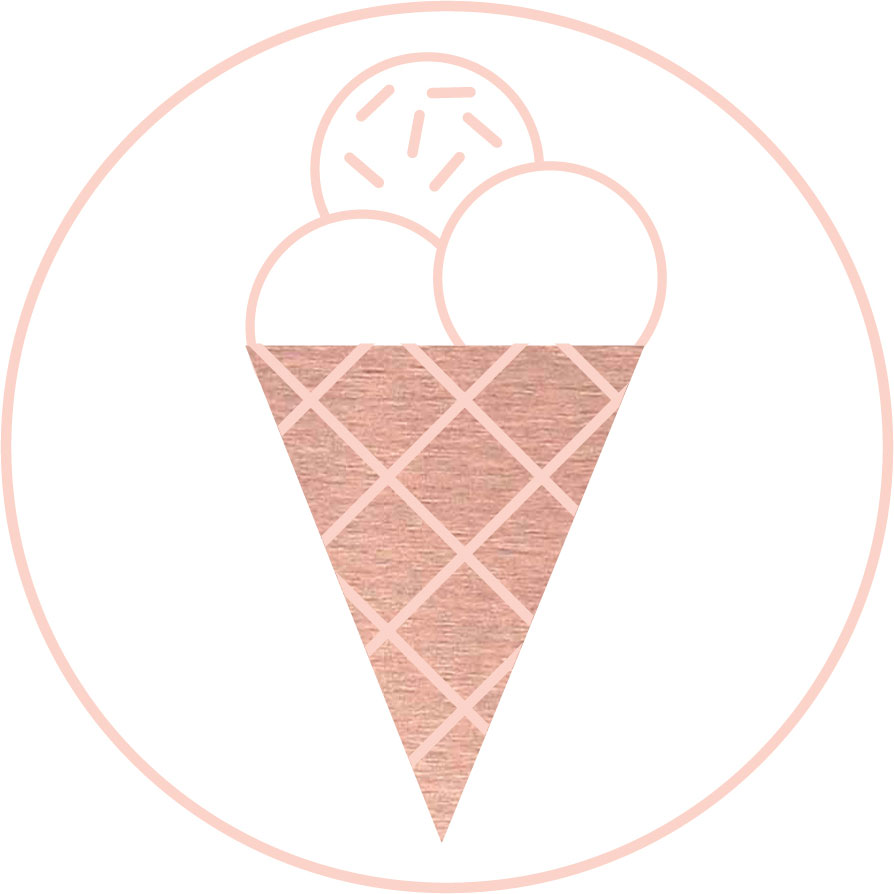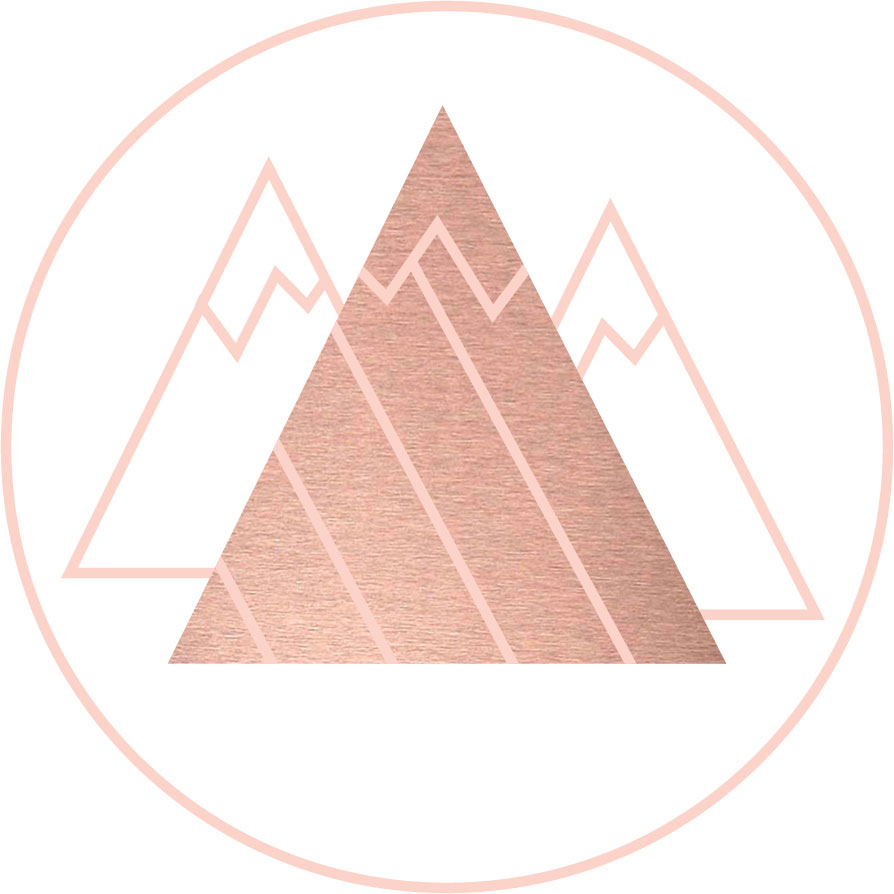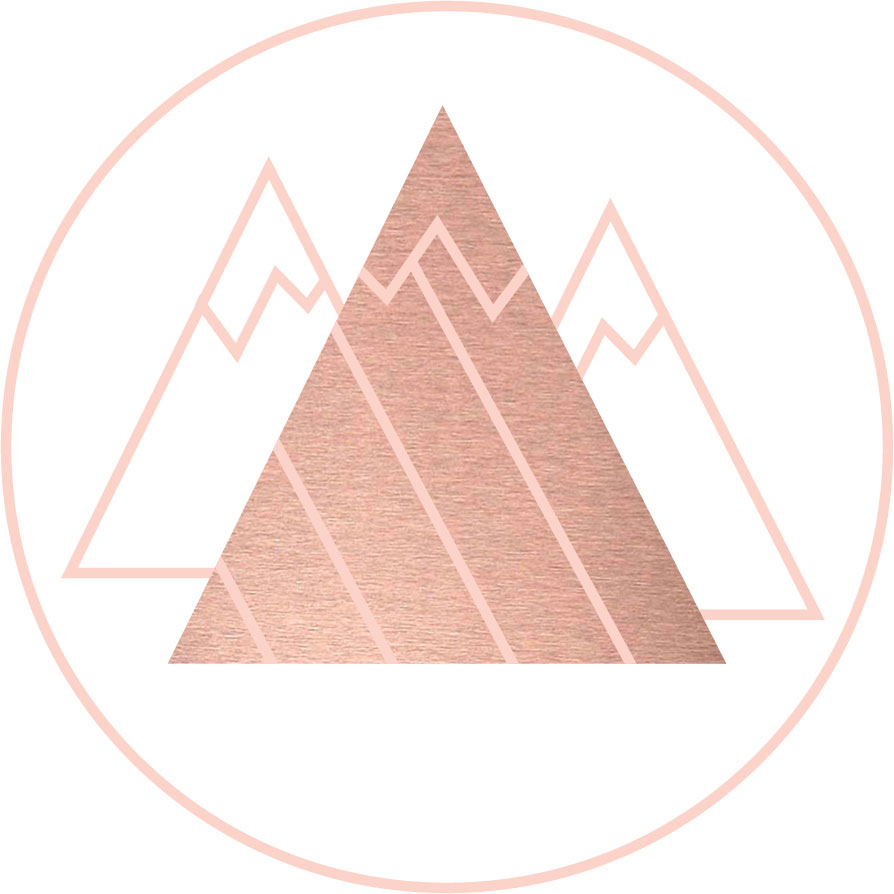 The Triangle
Just flip the ice cream cone on it's head and that's what you girlies are. Smaller shoulders and bust line than your bottom half. Now you might not think that J-Lo fits into this category, but compared to the size of her upper half, her bottom half has got it going on!
Showing off your shoulders and decolletage can make your upper half appear a little bigger, and therefore more balanced. Now I'm not saying wearing a neckline so plunging like J-Lo does all the way down to your bellybutton, but anything with a wider neckline will do: off-the-shoulder, halter style, and v-neck will all work wonders.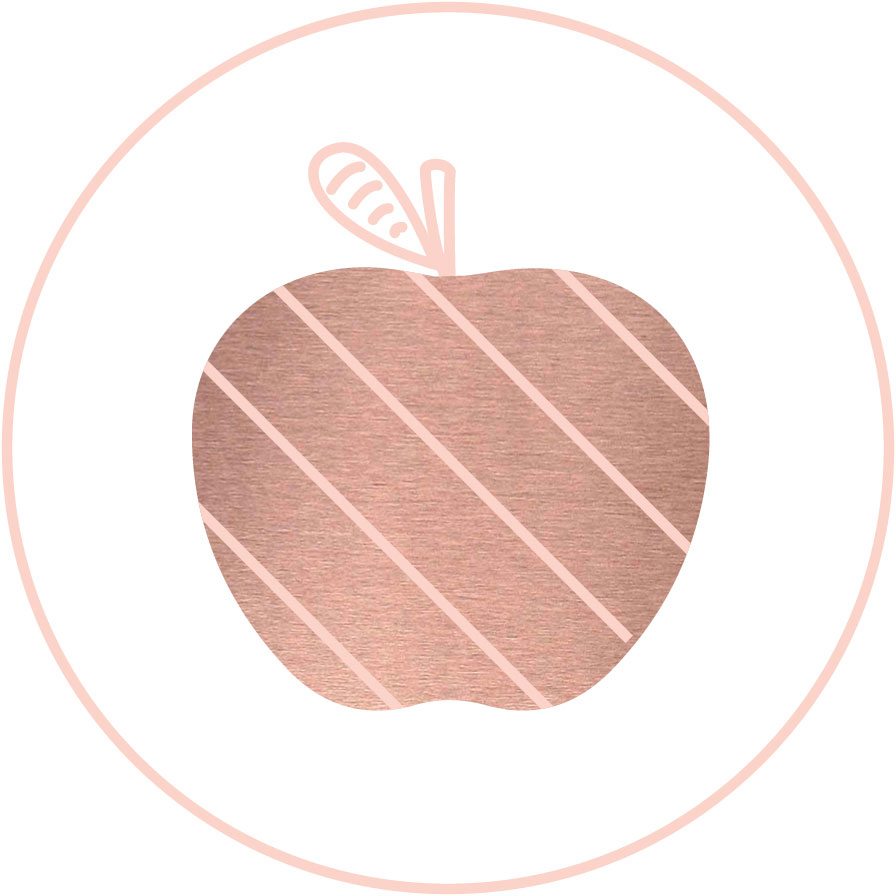 The Apple
You tend to be round all through your body, and don't have any real curve or definition around your waist or bust line. Melissa McCarthy will be your style icon, and thank goodness her career really took off after Gilmore Girls… because lets be honest, Suki was a hot mess most of the time.
This can be the hardest shape to dress, because the fashion industry doesn't always cater for the apple. But anything that wraps across your middle will bring an illusion that you have a waist. Wrap dresses and tops will be your best friend, and you shouldn't wear anything with too high of a neckline if you are sporting a bigger bust line. The higher the neck line, the more it will look like your boobs are sitting right under your chin.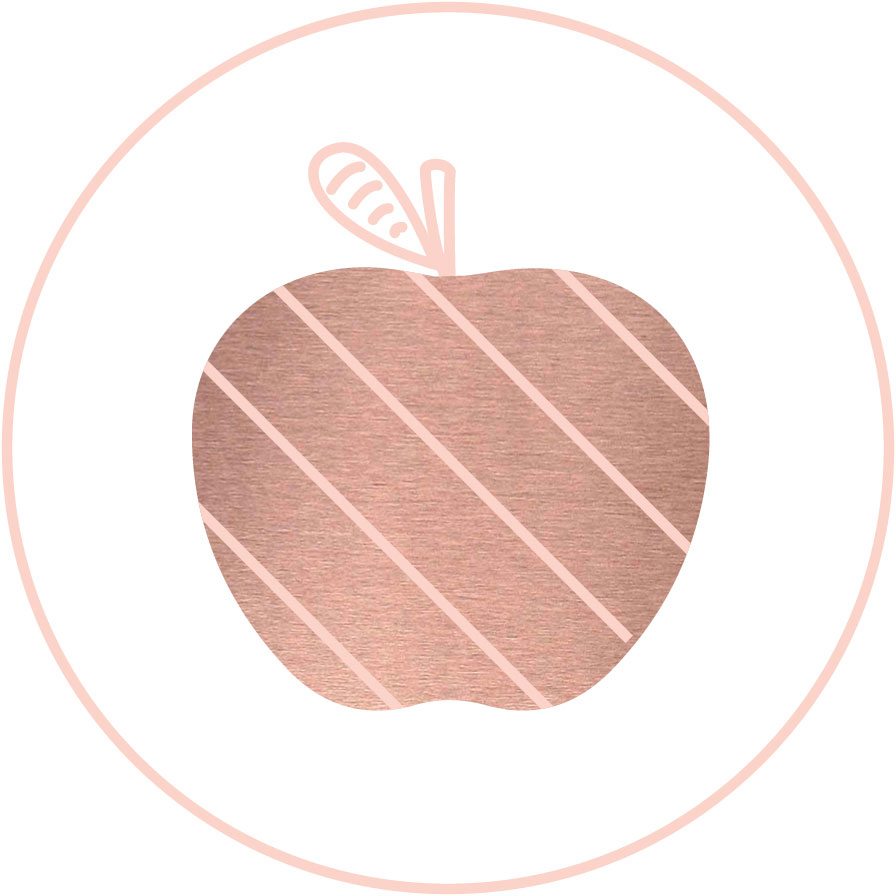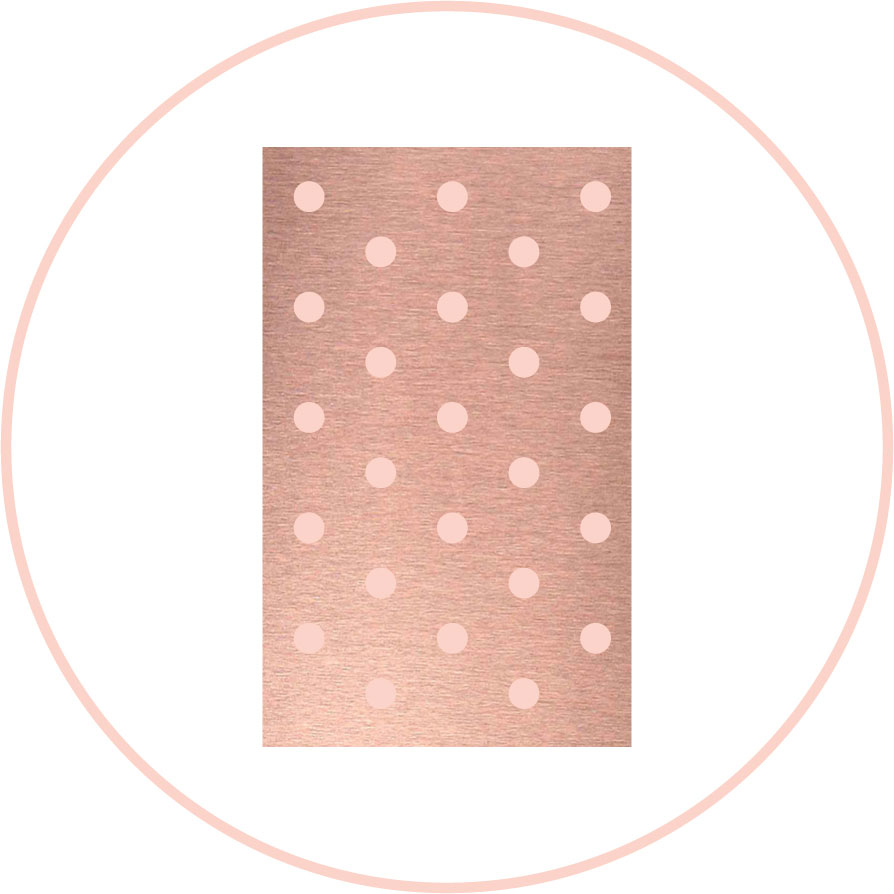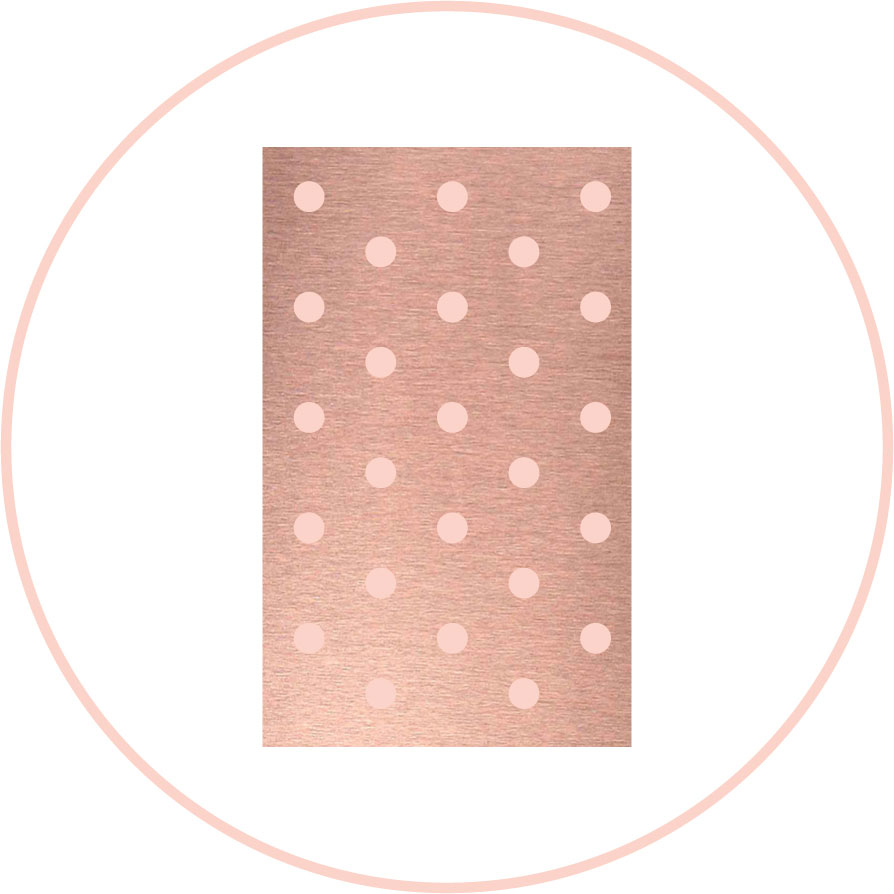 The Rectangle
Hello Cameron Diaz and hello long limbs and a long torso with little shape. This shape can also be likened to a "boyish" figure for its lack of hips, bum and boobs.
Showing off those long legs is the way to go! Adding shape where it is lacking can bring a more feminine look, for example a loose fitting dress with an A-line style floaty skirt, accented with a belt to create a waist and hips. Showing off your decolletage will again create more shape, in styles like a halter top neckline or a v-neck line.
Foundation 2 – Know Your Colours
Now some people will spend big bucks to go a colour consultant to work our what colours suit them. They'll get a book with every colour they can wear, and if a certain colour isn't in the book, then you can't wear it. I don't believe that is true. If a colour doesn't suit your skin complexion, then wear it on the lower half of your body. That way it doesn't wash you out or make you look sick.
But I also see it that everyone will fit into one of two groups, a warm tone or a cool tone. A fun and easy way to work it out is to go into the natural sun light and turn your wrist up to the sun light. If the veins in your wrist look blue, you fit into the cool tone family. If your veins look a little green, then welcome to the warm tone club. But let me break it down a little more to help you out…

Cool Tone
You will more than likely have fairer skin, and have pink undertones, lighter coloured eyes and be more suited to silver (which is a cool tone) than gold.
Colours that will be stunning on you will be gem stone colours, like a ruby red or a saphire blue because they tend to have a cool undertone. White over cream will also be best.
Warm Tone
You will be more of the olive skin complexion, have darker eyes and look good in gold.
Colours that will suit are all those earthy tones, like orange, yellow and tan. Cream will look way better than white.
If I'm honest though, there is one very simple way to find out if the colour will suit your complexion. Grab the top, hold it right up against your face, and look in the mirror to see if it either makes you look sick – you know, that yellow-ish colour you get before you see your lunch reappear. Or see if it washes you out and makes you look grey, like you're about to pass out.
Foundation 3 – Like Your Wobbly Bits
The easiest way to get started with learning to like the parts of our body we're not so fond of is by knowing what we do like.
Likes…
For me it started from a young age: I was always told how beautiful my eyes are. And so naturally I always knew my eyes were pretty awesome. Next is what frames my eyes, my eyebrows. I am so thankful my mother never let me touch my brows… no, I always had to go to a beauty salon and get them waxed by a professional. I also really like my legs and my hair.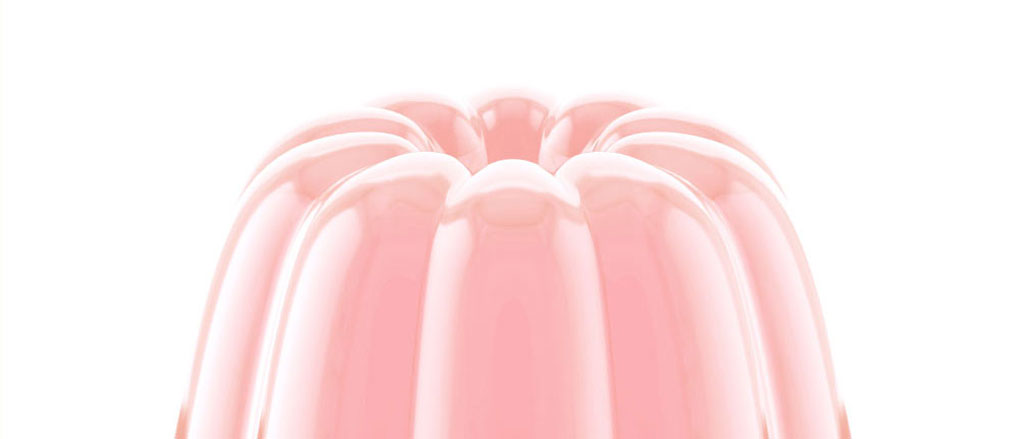 Not so much…
Areas I struggle with is the rosacea on my cheeks, the scarring I get so easily from the adult acne I've been struggling with for the past 4 years (although it's better than it used to be, and getting better). I also get acne on my chest and back, which I find very embarrassing while in a swimsuit. Although I like my legs, I really don't like the size of the pores on my legs, and I don't like my stomach.
So even though I have these areas I'm not so fond of, it's my body and I'm still proud of it. And yes it has taken me time to overcome my insecurities, but I don't let them rule my life. In high-school, all I wore was high neck tops where you couldn't see my chest or back because I was so embarrassed by my acne. But now, if I like something and it looks good on me, I get it. I don't worry about the areas of my body I don't like. And I try to promote the areas I do like to draw attention to those areas, and away from the areas I don't like so much.
Learning to like your "problem" areas is like forgiveness. You forgive to set yourself free, and in the beginning you might have to forgive every time you remember. But slowly over time, you won't feel the hurt and pain every time you do remember, and slowly but surely, one day you'll be completely set free. Do the same with the "problem" parts of your body – choose to accept them every time you become conscious of them. Soon, your body won't hold you back and you'll feel a newfound confidence in loving all your "wobbly bits".
Learn to love yourself, or at least be OK with yourself. And discover what you really do LOVE about yourself. Then, don't be ashamed or embarrassed to let people know that you love yourself – there's nothing wrong with loving your body and being confident in it when it comes from a true and pure love for yourself.