Fashion Travel Diary – Day One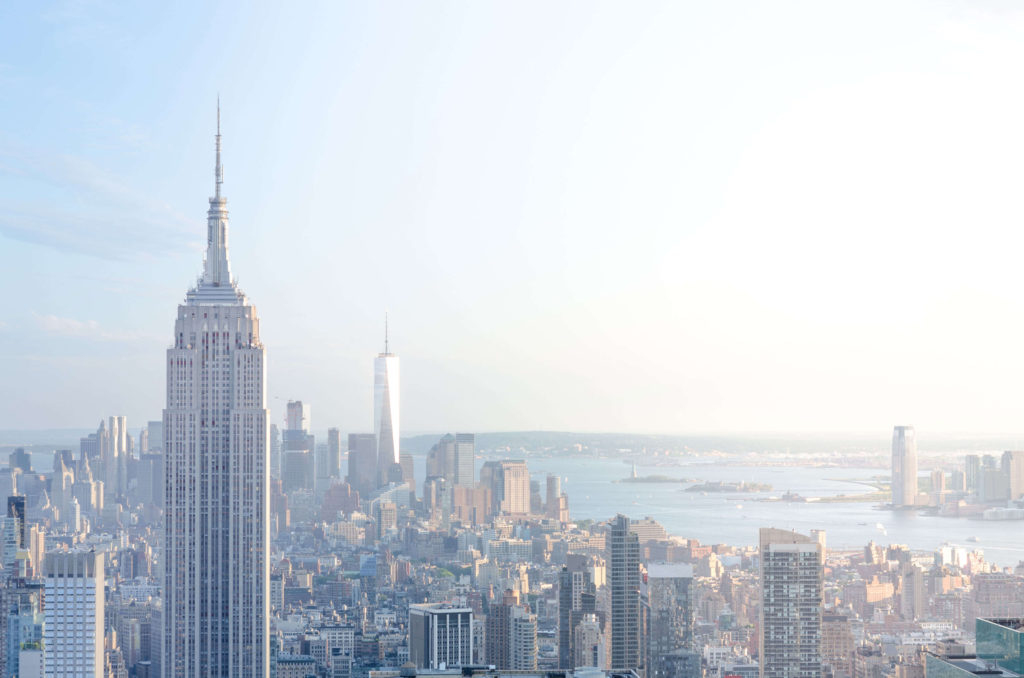 Day One: October 22nd
To say today started off as a breeze is a complete fabrication! Thank goodness for concealer and a half decent Latte (no flat white was to be found – BOO!) as lack of sleep the night before we flew out to Dallas, and the 3 hours of broken sleep I got on our 16 hour flight hit me hard!
So trying to work out what I felt like wearing became a struggle. My trusty phone told me it was going to be a pleasant 24 degrees … with 84% humidity! Say whaaaaat????
So as I was taking my sweet time, the husband went out to AT&T to get our SIM card working, and within minutes of him leaving I got a text saying, "It's actually chilly outside, you'll be comfortable in jeans." What a lifesaver! So I slipped on my jeans, and ran out the door for a day of being a tourist!
This outfit did the job right – I felt comfortable, it was practical and I looked cute (if I do say so myself).
So tomorrow is another day, another outfit, and more adventures to come!
I'll hope you'll come back and check it out!
#BYOB