Fashion Travel Diary – Day Two & Three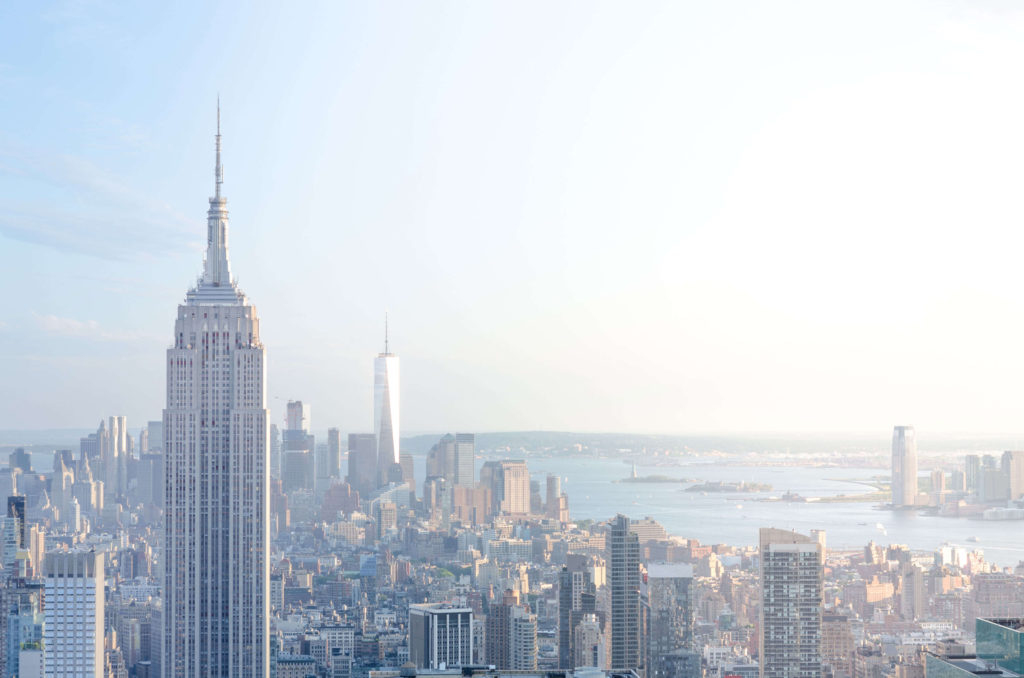 Day Two: October 23rd
So today was supposed to be a really easy travel day. Taking the roughly 3 hour drive from Dallas to Austin. Well that turned into over 6 and a half hour due to rain that was so horrible at one point we couldn't see 3 ft in front of us, and an 18 wheeler accidents on the I-35.
So the thought of me posing for pictures once we got to our hotel (which is so amazingly beautiful) was the furthest thing from my mind!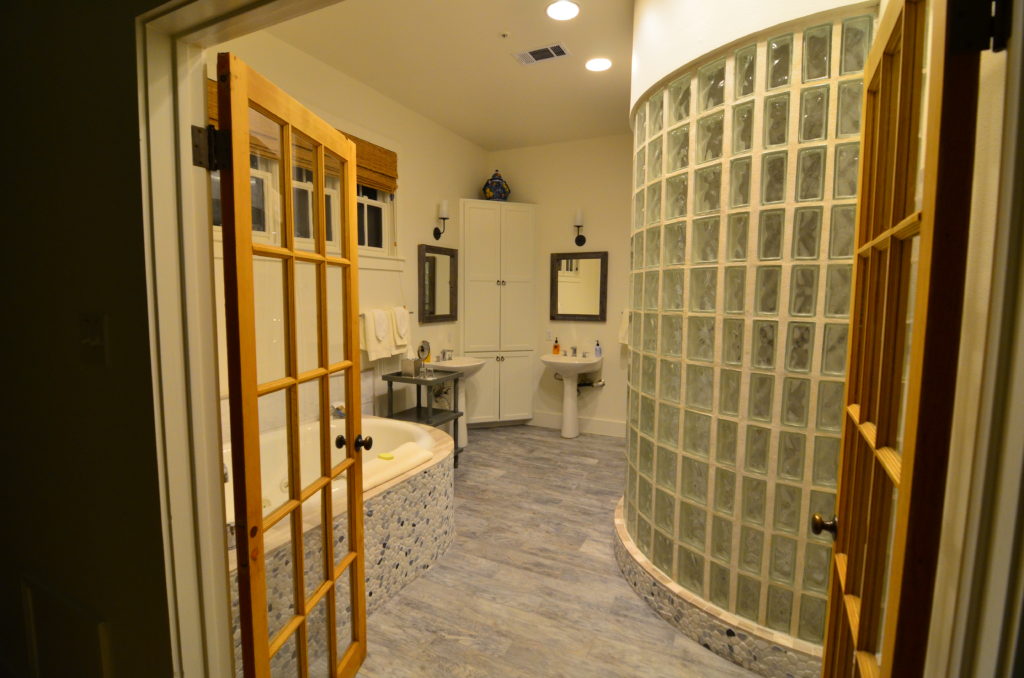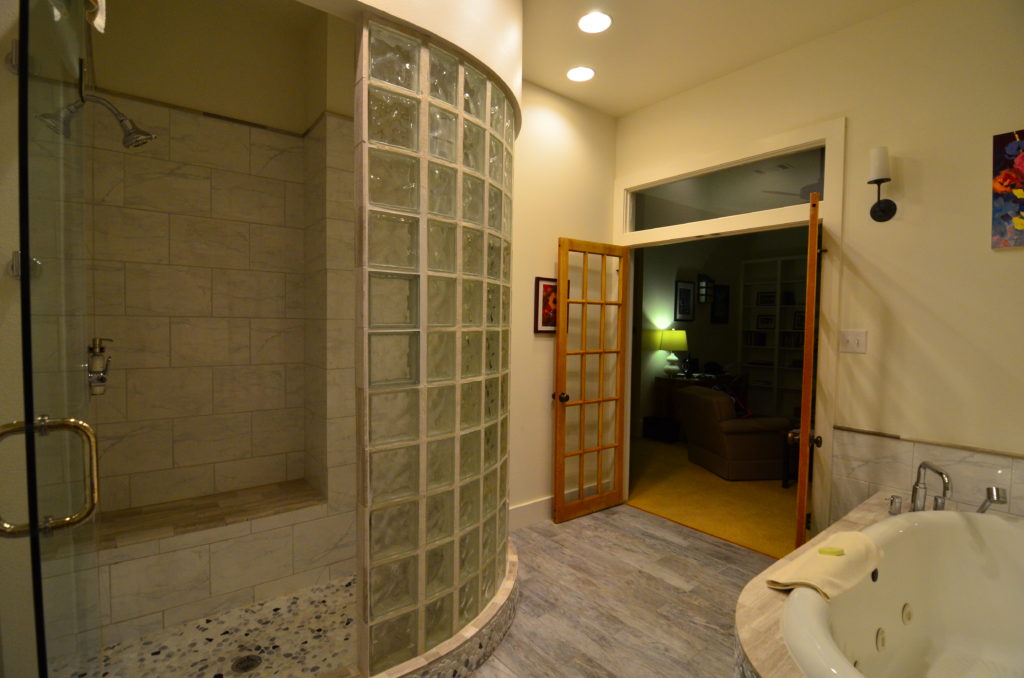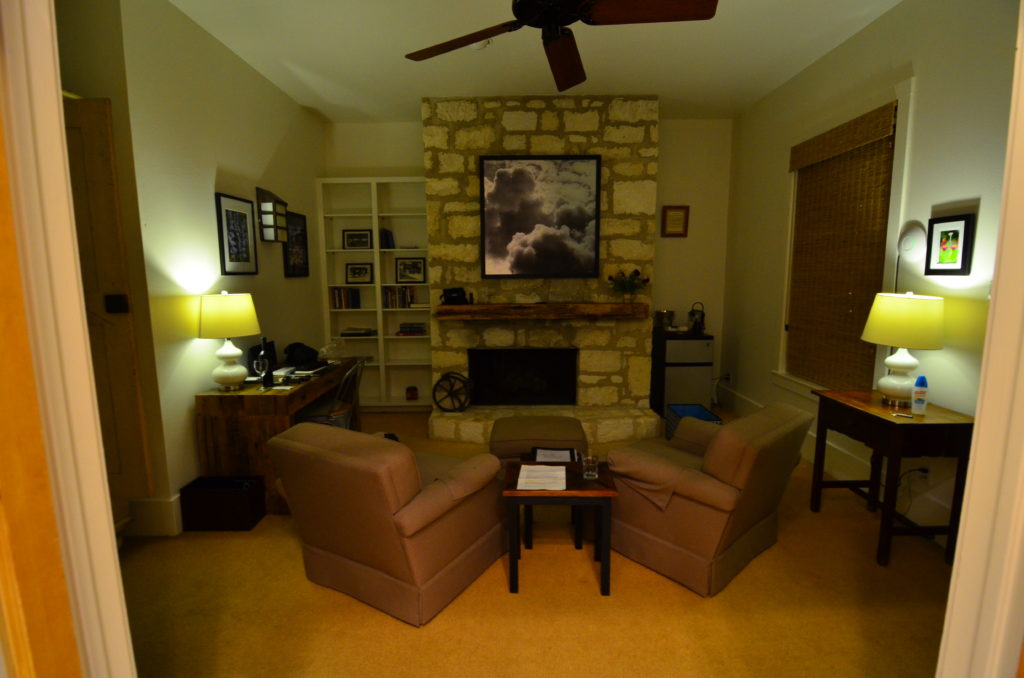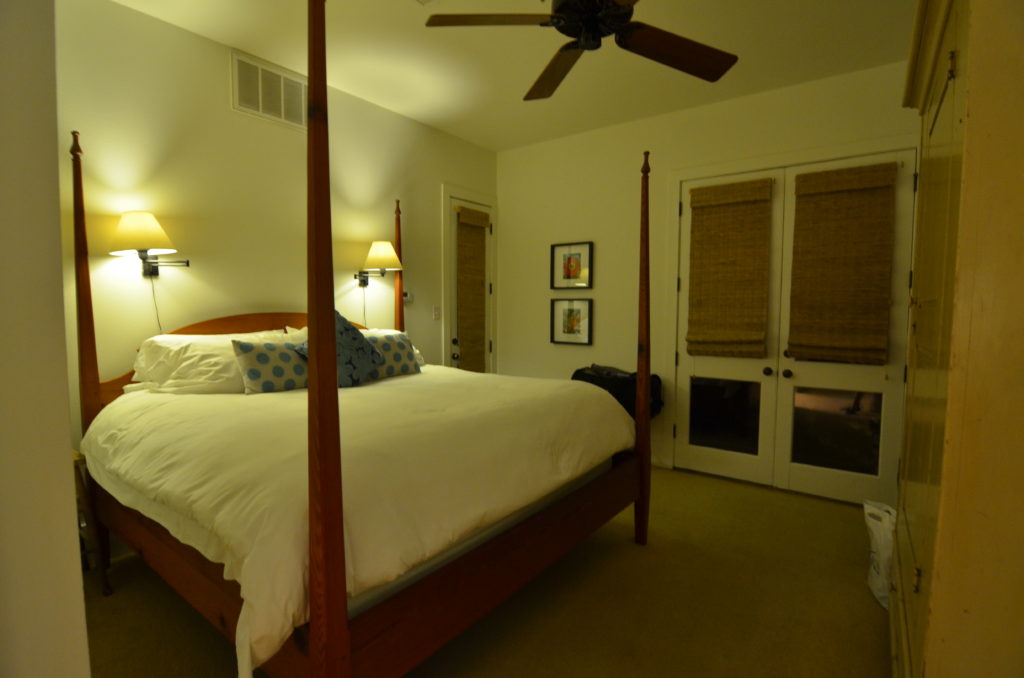 But to sum it up, I actually wore the same long sleeve top as the day before, black skinny jeans and my white converse. Simple, comfortable and easy to travel in!
Day Three: October 24th
The main reason we came to Austin Texas is because of the Formula 1 and our friend Spike was racing in the Porsche Supercup support category. But the sad thing about today was, all the rain we drove through the day before, followed us, and it rained and rained and rained, and the wind blew and it rained some more. So we were cold and wet, and stuck in the hospitality tent the whole day waiting around for at least some racing to happen – which didn't really eventuate. It wasn't exactly the most inspiring weather to capture anything cute or fun.
But what I did wear were the blue skinny jeans from day one (the ones with the knee rips), a white racer back slightly loose tank, a thin long grey cardigan which comes half way down my calves, and my white Converse. It was again, simple and comfortable like the day before, except I ended up freezing for around 70% of the day. The risks you take when you try to pack light!
Tomorrow is a new day, and the rain is supposed to ease, so here's to a better day, and a cuter outfit!
#BYOB